Mobile

 Ear Wax Removal Services in Ipswich, Suffolk

Including surrounding areas; Hadleigh, Shotley, Woodbridge, Manningtree and a 10 mile radius of Ipswich Town Centre

(External link to BBC article)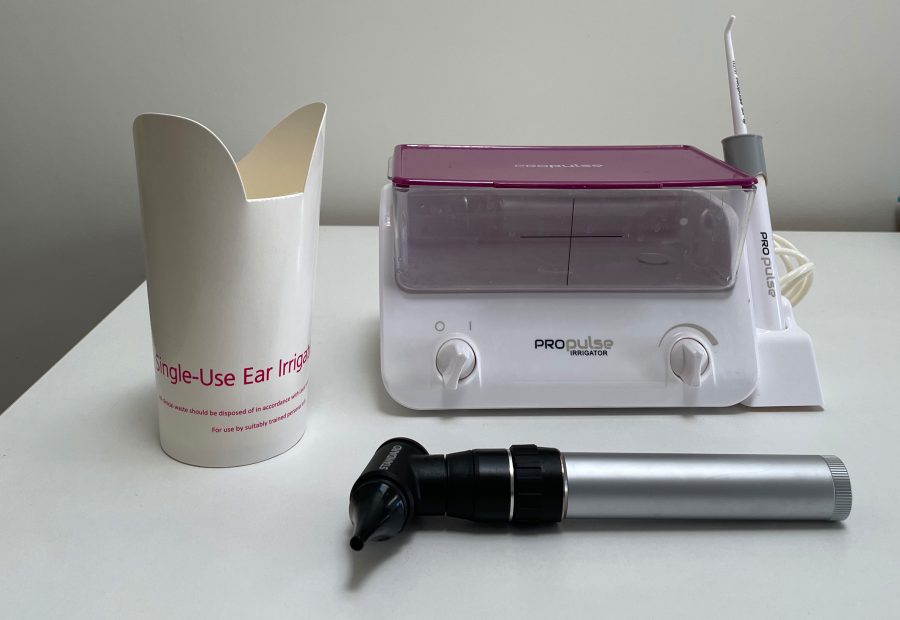 Mobile Service
Feel relaxed and at ease as you receive care at your home or preferred appointment location.
Personal Service
A truly sensitive and personal service for each and every customer delivered to you by a caring professional.
Flexible Times
Evening and weekend appointments are also available for extra convenience – work your care around a busy lifestyle.
Group Therapy
Multiple treatment discounts are available for qualifying group bookings. Get in touch for more information about this offer.
Microsuction Ear Wax Removal
Microsuction is considered the safest method of ear wax removal. It's quicker, safer and more comfortable for the patient.
With Microsuction the ear canal is visible at all times, making the procedure safe
No requirement for prior ear drops so it can be performed in a timely manner
No water is needed, reducing the risks of infection
Safe for people who have perforated ear drums or mastoid cavities and those with a history of ear surgery
Microsuction is safe prior to flying and swimming
Irrigation Ear Wax Removal
Ear irrigation is when warm water is used to flush the wax out of the ear canal. Gentle and controlled pressure breaks up and flushes the ear wax away. However, earwax removal by irrigation is not suitable for everyone of which we can advise during an initial discussion.
It is a very effective method for "totally" removing ear wax
Some people find the procedure very relaxing; more so than the microsuction method
It's a quick process which should take no longer than 30 minutes
Ear Care Latest News
As experts in our field, we can provide you some information about ear wax and ear wax removal services.
support@plan-it.co.uk
Ear syringing was the first method used to remove wax from the ear canal. The original syringe design consisted of an adapted enema syringe of metal construction with a piston end. This was inserted into [...]
support@plan-it.co.uk
The ear is divided in to 3 parts: The outer Ear: This consists of the Pinna (the external part we can hold) and the auditory canal, the canal that produces ear wax, the part [...]